Katherine Hilson, Ph.D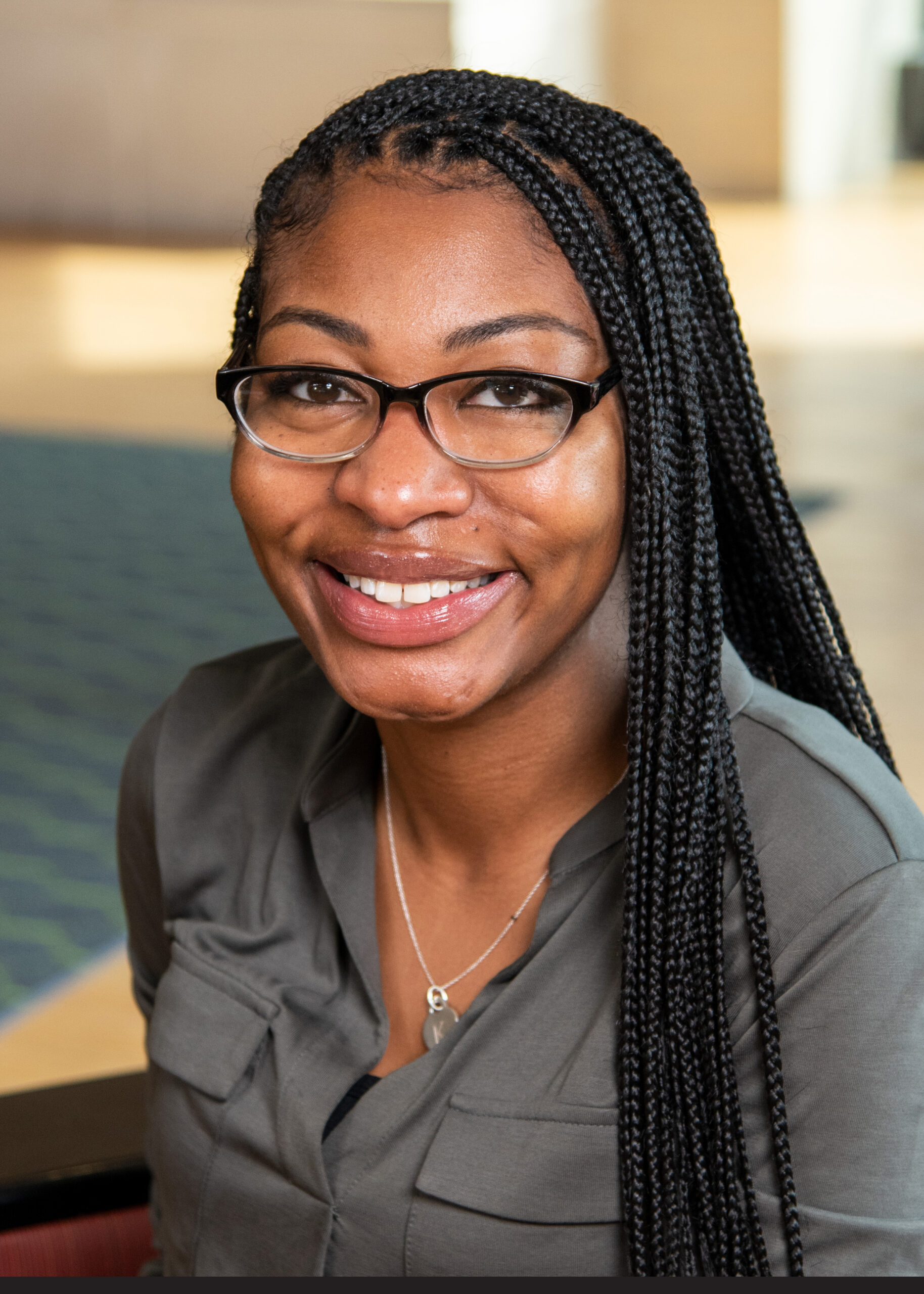 Assistant Professor
Sociology and Criminal Justice
Carthage College
Feminist Criminologist
Dr. Katherine Hison is a Black feminist criminologist. Born in Milwaukee, WI, her lived experiences serve as the foundation of her research interests. As a first-generation, working-class, Black woman raised in the most segregated city in the nation, she finds it her duty and honor to study the forces that create and reproduce inequality for disadvantaged communities. Katherine's research interests meet at the intersection of race, gender, crime, class, and social movements. Specifically, she is interested in how the police, criminal justice systems, and mass incarceration work in concert to protect and reproduce social inequality. At the same time, she emphasizes the ways in which members of marginalized populations individually and collectively resist aggressive and punitive policing.
With a focus on public service and activism, Kat lends her skills and expertise to support local grassroot organizing efforts. She also offers public commentary on issues of urban policing for media outlets and academic and community conferences.
Kat earned her B.A. from Emory University in sociology and African American studies. She holds an M.A. and Ph.D. in sociology with a Black Studies emphasis from the University of California-Santa Barbara.
Kat is a dedicated scholar, researcher, and educator, but finds her most fulfilling roles in her personal life. She is a married mother of three daughters.